Welcome to Clarke Transport
Clarke Transport is a family-owned business that has been delivering goods for 80+ years. Long-term partnerships are in the heart of our business. We help you grow, whilst taking care of your deliveries.
Grow your Business with Clarke Transport, Your Reliable Delivery Partner
Professional expertise, years of experience, a commitment to quality and superb customer service have really put Clarke on the map. We have a dedicated team for Irish services in both the UK and Ireland which enables us to offer premium levels of services to our customers, ensuring our clients' needs are met and dealt with efficiently. 
Using our own vehicles and network around the UK we are able to offer a Next Day Service. 
Clarke has specialised in transporting hazardous goods for many years.
Clarke offers a single consignment and full load transport solutions into Europe.
Our economy service is a cost-effective transport solution to the UK, Ireland, and Europe.
Clarke Transport has been a breath of fresh air. They are a big company with a 'Family' attitude, providing a personal touch whilst achieving a very professional service. My staff has nothing but praise for the service they receive when contacting them
The excellent communication from the Clarkes staff on any issues no matter how large or small keeps us and our customers appraised of the movement of their orders. I would highly recommend Clarke Transport for any business looking to improve their Logistics services.
We have been using the delivery service for 8 years, and in that time, we have built a good working relationship with both the transport office and the drivers and the sales team. All of the collection drivers that we deal with on daily basis are extremely helpful, patient and help where needed.
Our local depots spread across the UK mean that we can offer a friendly, reliable and efficient service to clients of all sizes and locations.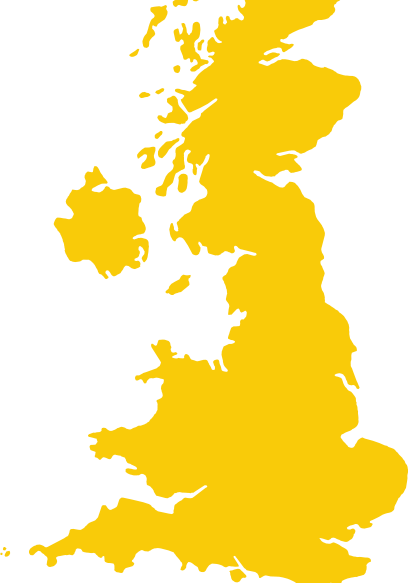 GLASGOW
Pickering Works, Netherton Road, Wishaw, Mid Lothian, ML2 OEQ
Site Manager:Derek Fulton01698 350 088
Add Your Tooltip Text Here
Add Your Tooltip Text Here
Add Your Tooltip Text Here
Add Your Tooltip Text Here