Crossrail Project Delivery
Clarke Transport is heavily involved in delivering goods for the building industry and we are fully equipped to deliver into the Crossrail Project.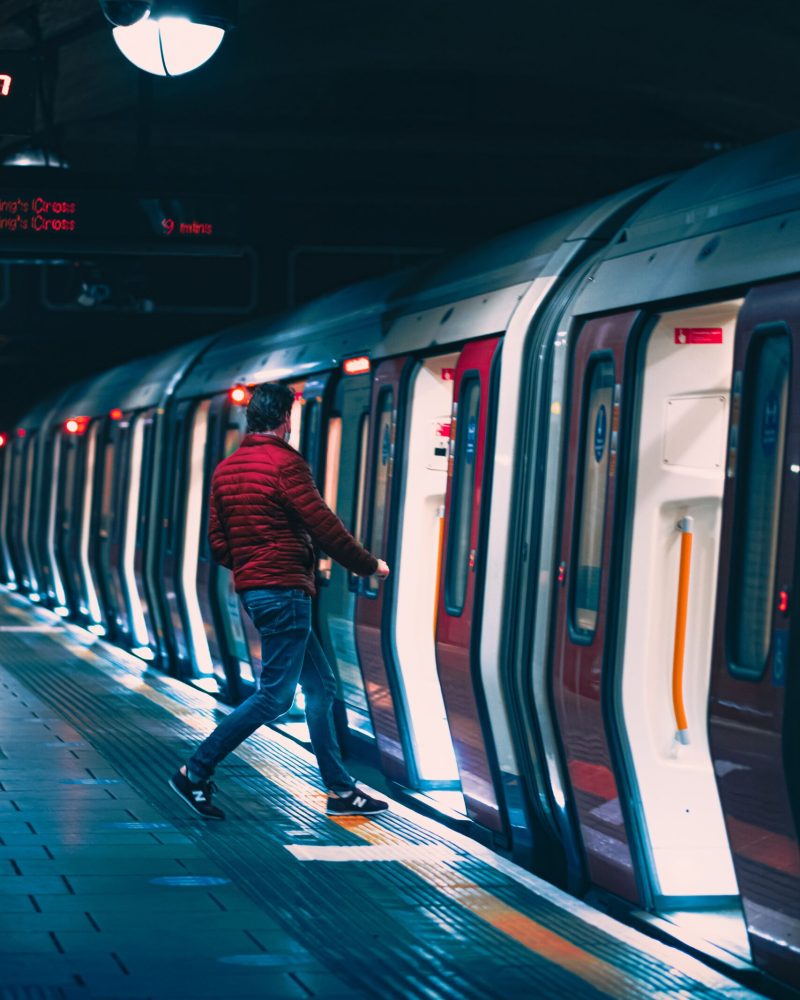 Crossrail Delivery Services
Clarke Transport has been heavily involved in delivering goods for the Crossrail Project for more than 5 years.
The ever-increasing demands on the quality of logistics operation within the construction industry have required logistics providers to increase their standards of operations and training to enable them to make deliveries.
We are committed to ensuring we are capable of achieving these standards and are able to offer a full delivery service into the Crossrail Project.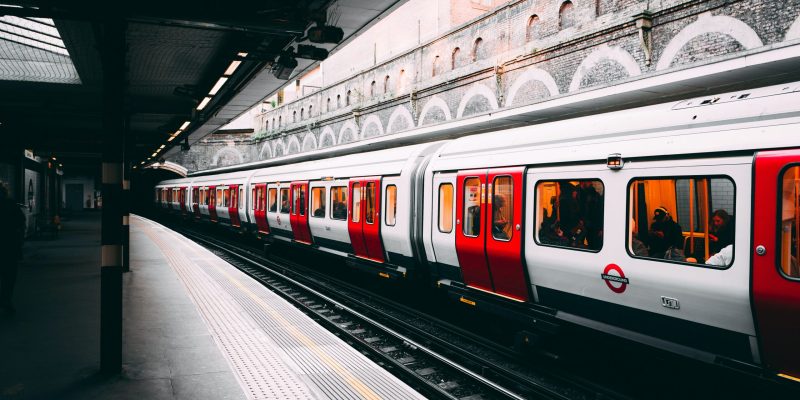 Crossrail Project Transportation
Crossrail Limited, established in 2001, is the company that has been set up to build the new railway that became known as the Elizabeth line when it opened through central London in 2018.
Our vehicles are fitted with the latest safety technology, giving the driver a 360-degree view of everything around their vehicle with no blind spots. All Clarke Transport vehicles engaged in the delivery of goods to Crossrail sites have been classed as fully compliant and meet all safety standards laid out in the legislation.
Drivers have attended an approved Crossrail training course and vehicles have been equipped with specialist equipment. In addition to this we are proud to announce that we are a FORS Silver member and operate a wide and diverse range of vehicles from transit vans to 44 Ton Articulated LGVs, all of which meet the above compliancy requirements.

We have been using the delivery service for 8 years, and in that time, we have built a good working relationship with both the transport office and the drivers and the sales team. All of the collection drivers that we deal with on daily basis are extremely helpful, patient and help where needed.
The excellent communication from the Clarkes staff on any issues no matter how large or small keeps us and our customers appraised of the movement of their orders. I would highly recommend Clarke Transport for any business looking to improve their Logistics services.
Clarke Transport has been a breath of fresh air. They are a big company with a 'Family' attitude, providing a personal touch whilst achieving a very professional service. My staff has nothing but praise for the service they receive when contacting them.