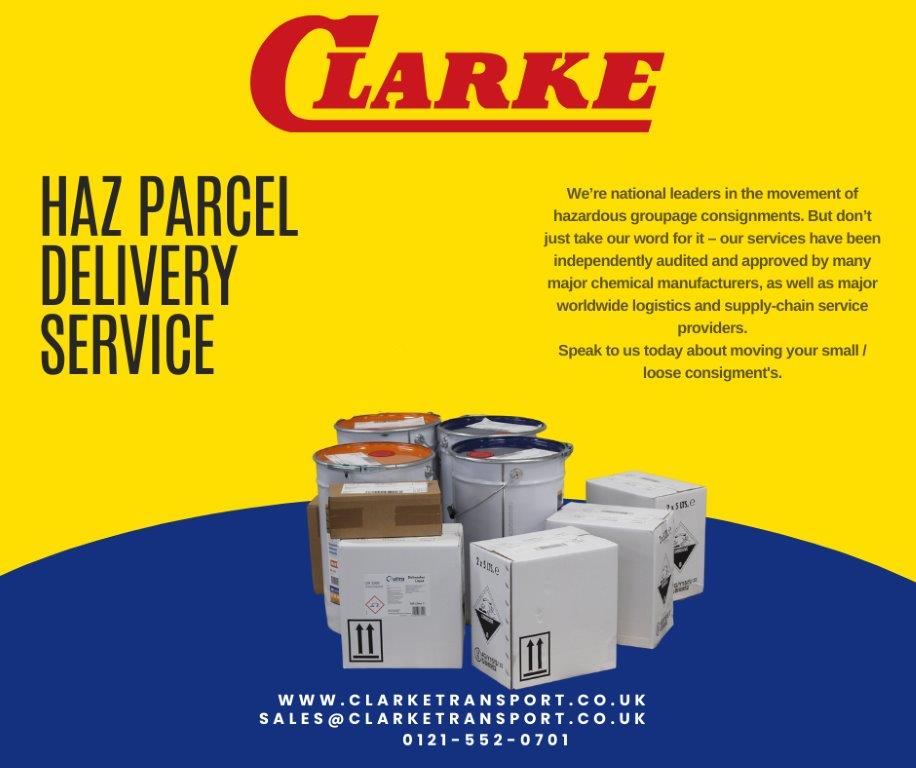 At Clarke Transport, we understand the unique challenges associated with handling hazardous materials. Our specialized ADR & Non ADR parcel delivery service is tailored to meet the needs of businesses requiring safe and efficient transportation of small consignments across the UK.
With years of expertise in hazardous goods transport, we've fine-tuned our processes to ensure that even small ADR consignments receive the same level of care and attention. 
Our dedicated teams are fully ADR-certified, guaranteeing the safe handling and timely delivery of your parcels.
Our extensive network of eight wholly-owned depots means that your ADR parcels are looked after by us from start to finish. This ensures peace of mind for our customers, knowing that their goods are in secure hands, regardless of the destination within the UK.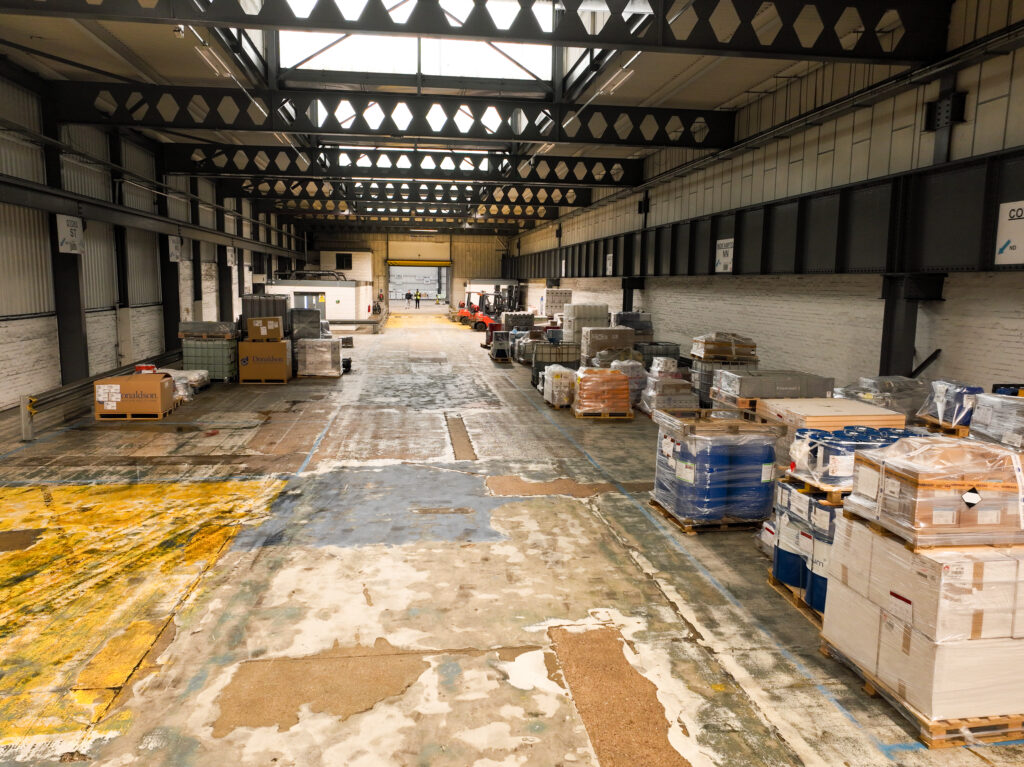 When it comes to ADR parcel delivery, Clarke Transport is your trusted partner. With advanced tracking, a skilled team, nationwide coverage, and a focus on safety and compliance, we provide you with a secure and tracked solution for your hazardous goods.
Contact us today to learn how our tailored ADR parcel delivery solutions can benefit your business.