Reliable, time specific deliveries regularly made nationwide.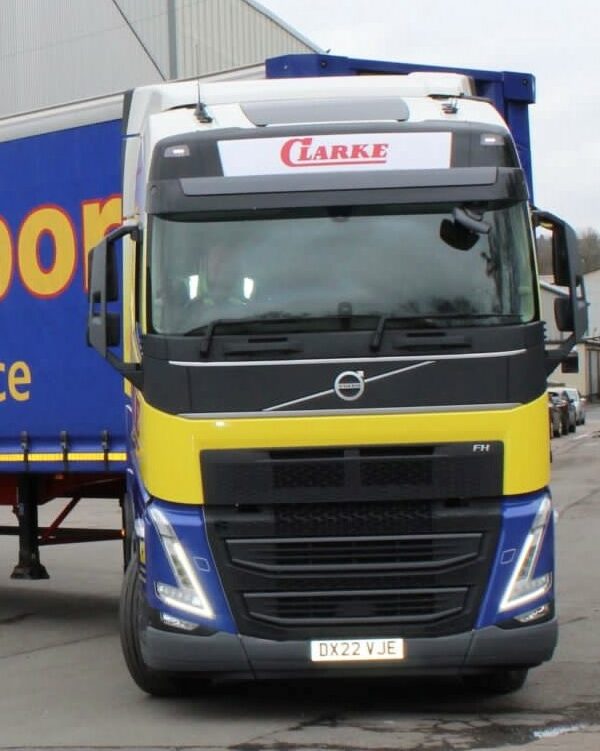 Timed Delivery Solutions to UK businesses
If you're looking for a superior timed delivery solution, then look no further. At Clarke Transport we pride ourselves on delivering promises – professionally, efficiently and accurately.
If you're looking for express delivery and our next day delivery service is not specific enough then our timed delivery service could be the best option.
We can deliver your consignment, whether it's a regular single pallet or full load, hazardous or non-hazardous at a time that suits your business and your recipient. This can also be set up as a regular weekly or monthly service to give you the precision required to help grow your business.
Our timed delivery services
Our standard timed delivery service includes making your delivery anytime between 8am and 5pm. 
If you require delivery before 8am or after 5pm please contact us for a call back and a friendly conversation to ensure the best solution is provided at the right price. We have a range of options in our standard delivery window. If you require something specific please get in touch.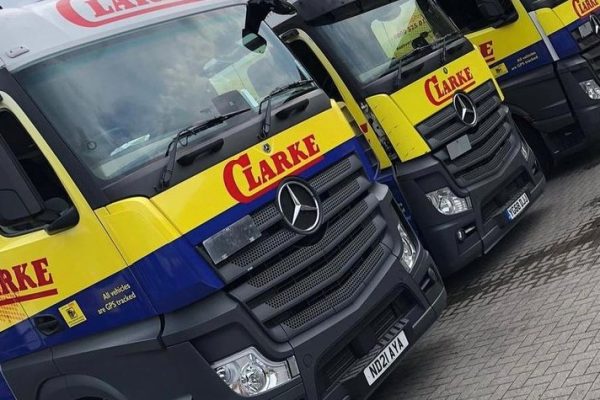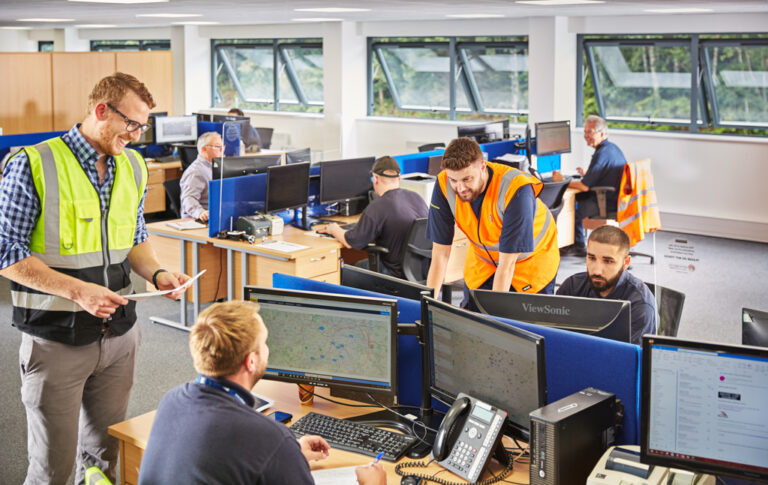 As with all of our services, you'll have access to our consignment tracking system where you can monitor your delivery online at any time for complete peace of mind.
Our £1m investment in state of the art barcode and scanning technology ensures our customers receive the best, most transparent and accurate tracking information. 
Need to speak to a member of our team? Our brilliant staff members are on hand to answer any questions you have on our freephone number or request a call back.