Our economy delivery service is the most cost-effective way to deliver your goods.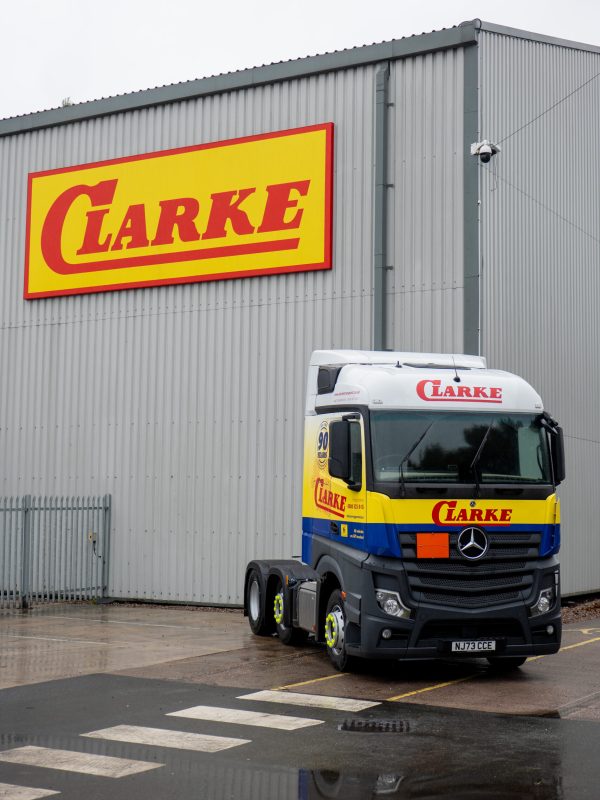 Economy Delivery in the UK and abroad
At Clarke Transport, we boast 90 years of expertise in delivering pallet consignments to businesses. Our unparalleled understanding of the B2B and ADR industry enables us to offer a diverse range of delivery solutions tailored to your specific needs. For less time-sensitive shipments, our economy delivery service provides the most cost-effective option.
While we recommend allocating two to three days for this service, it's noteworthy that over 70% of economy deliveries are completed within 48 hours on average. Our economy delivery service stands out, featuring real-time tracking as a standard feature, catering to the UK, Ireland, and the broader European mainland."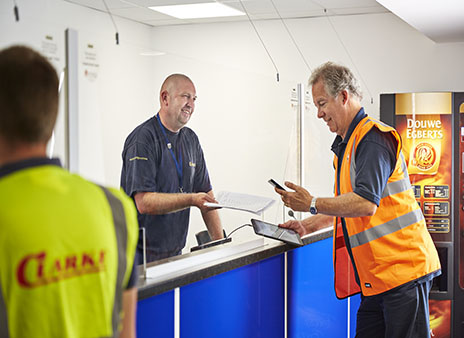 Peace of Mind with Clarke
Experience the ease of tracking your economy pallet delivery through our cutting-edge online tracking system, providing you with real-time updates right at your fingertips.
Should you prefer a personal touch, our team of dedicated customer service professionals is always ready to assist with your delivery inquiries.
In our commitment to swift delivery, we travel through the night to ensure your pallets arrive promptly.
Recognise the urgency our customers often have for information, our dedicated team is available around the clock, five days a week, to address any questions you may have
We have been using the delivery service for 14 years, and in that time, we have built a good working relationship with both the transport office and the drivers and the sales team. All of the collection drivers that we deal with on daily basis are extremely helpful, patient and help where needed.
Delivering Excellence in UK Transport. Your Trusted Partner for Reliable, On-time Destinations Across the UK