Our economy delivery service is the most cost-effective way to deliver your goods.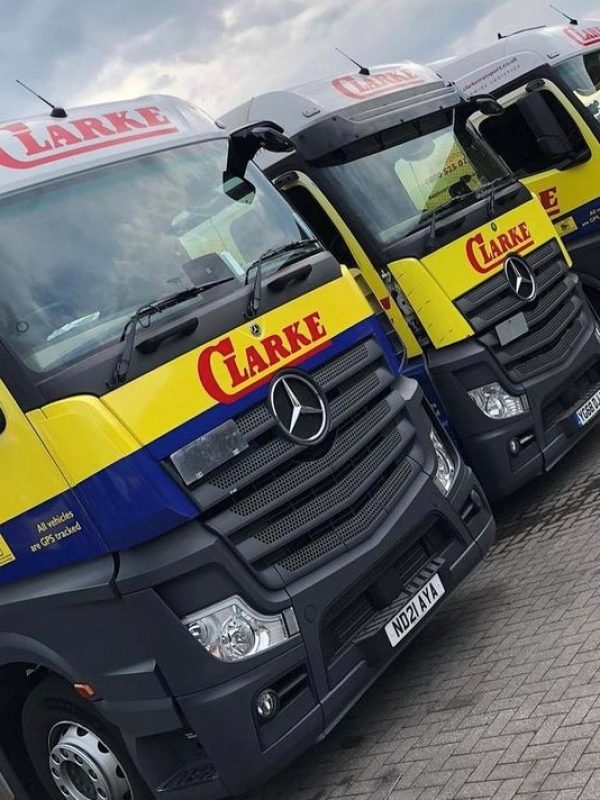 Economy Delivery in the UK and abroad
Here at Clarke, we have been delivering pallet consignments to businesses for almost 90 years. We have unrivalled knowledge of the B2B and ADR industry and offer a range of delivery methods to suit all requirements. For deliveries that are not urgently needed, we operate our economy delivery service as the most cost-effective solution. 
Though we advise a delivery time of two to three days for this service, on average, in excess of 70% of economy deliveries are delivered within 48 hours. We offer an exceptional economy delivery service, with real time tracking as standard to the UK, Ireland and wider European mainland.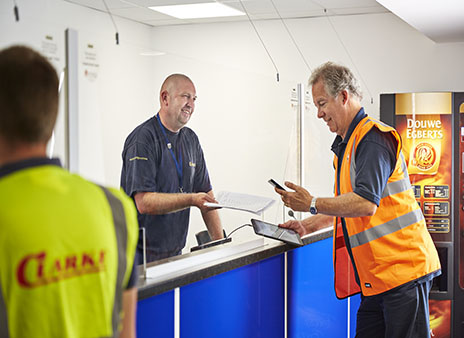 Peace of Mind with Clarke
You'll be able to track your economy pallet delivery with our industry-leading full online tracking system, giving you real-time updates at your fingertips.
If you'd prefer to speak to someone regarding your delivery we have a team of dedicated customer services operatives who will be on hand to support at any time.
To ensure your pallet deliveries arrive quickly we travel through the night. We understand it's important for our customers to have answers and updates fast, so our dedicated team are on hand to answer any questions you may have 24 hours a day, 5 days a week. 
We have been using the delivery service for 8 years, and in that time, we have built a good working relationship with both the transport office and the drivers and the sales team. All of the collection drivers that we deal with on daily basis are extremely helpful, patient and help where needed.
Here at Clarke, we make regularly deliveries on a variety of different services throughout the UK, Ireland and Europe.