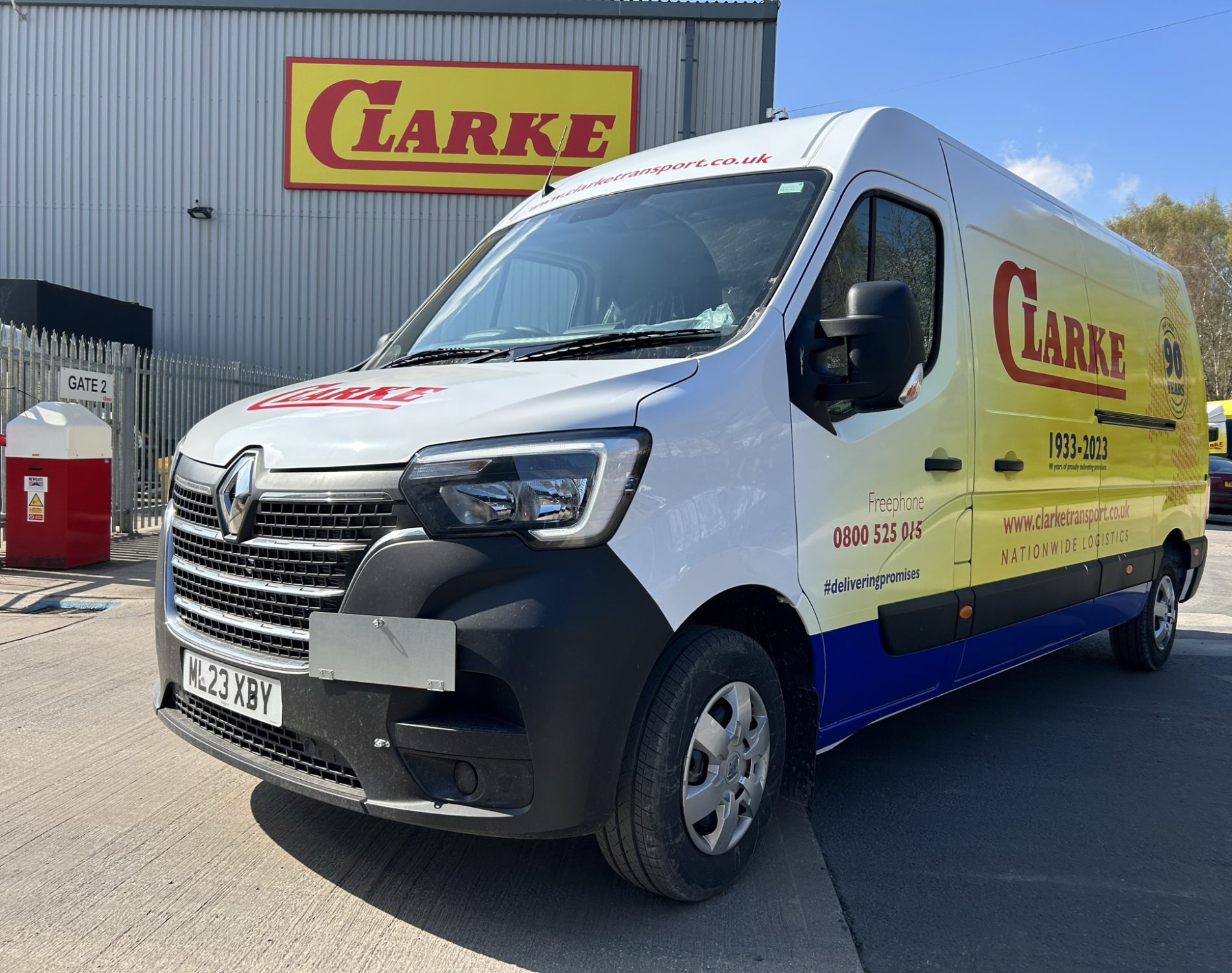 Next Day Delivery to the UK mainland
This next day delivery service is ideal for businesses looking to make urgent, time-sensitive deliveries. With Clarke, you can rely on us to deliver your goods the very next day.
We offer this service for deliveries to the majority of the UK utilising over 400 vehicle movements every 24 hours. This gives us market leading coverage that takes Clarke to every postcode every day.
Next day delivery is the most popular choice amongst our customers as it provides a reliable and quick service at an affordable price.
Fully tracked next day delivery service on goods delivered to Mainland UK.
Tracked Next Day Delivery
We have invested and developed advanced barcode and scanning technology meaning you'll be able to track your next day service with Clarke, giving you real-time updates at your fingertips. 
Our IT team along with your account manager will handle the setting up for you to simply login. If you'd prefer to speak to someone regarding your delivery, that's not a problem either. We have a dedicated customer services team who are on hand to support your business at any time, answer any questions you may have and provide the answers quickly and with the information you require.
Ensuring your goods arrive next day and on time means our hubs and transport teams work through the night and we are truly a 24 hour business. We understand it's important for our customers to have 100% trust in their logistics partner and our unique history is testament to how we have delivered this in the past and continue to deliver this key objective.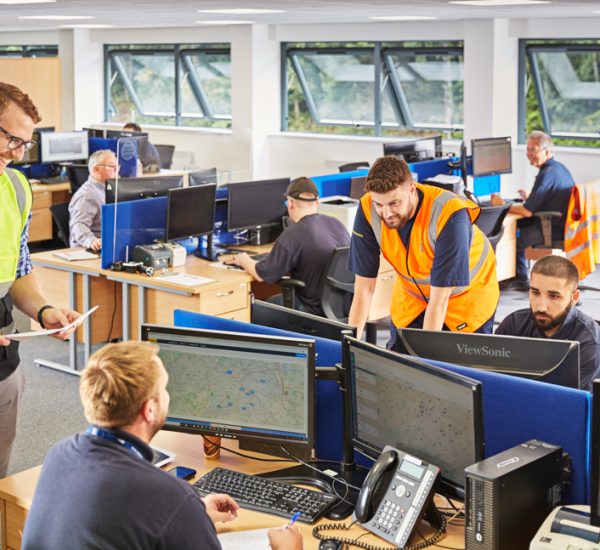 At Clarke, we operate over 250 vehicles through 8 wholly-owned hubs with the support of over 500 team members.
Our fleet of vehicles all include a pallet truck for additional easy handling upon arrival if needed.
Our fleet is regularly updated and we operate our own training academy for drivers both internal and external to the business. We are also making a conscious effort to reduce our CO2 emissions in half by 2025 through improved use of our fleet, investment and route planning. Find out more about our fleet.