Transportation of Dangerous Goods
Fully ADR compliant, reliable transporation of hazardous goods. 
Hazardous goods transport
Clarke has specialised in transporting hazardous goods for many years, which is why you can rely on us to deliver your freight safely, efficiently and on time. We are the industry-leading and largest privately owned ADR pallet network in the UK.
The 7 wholly-owned depots in our network give our customers peace of mind that their goods are looked after by us from start to finish so your ADR freight can go from and to any part of the country in our safe care.
Our many satisfied customers include some of the world's leading manufacturers of paints, resins and chemicals – proof of our first-class reputation.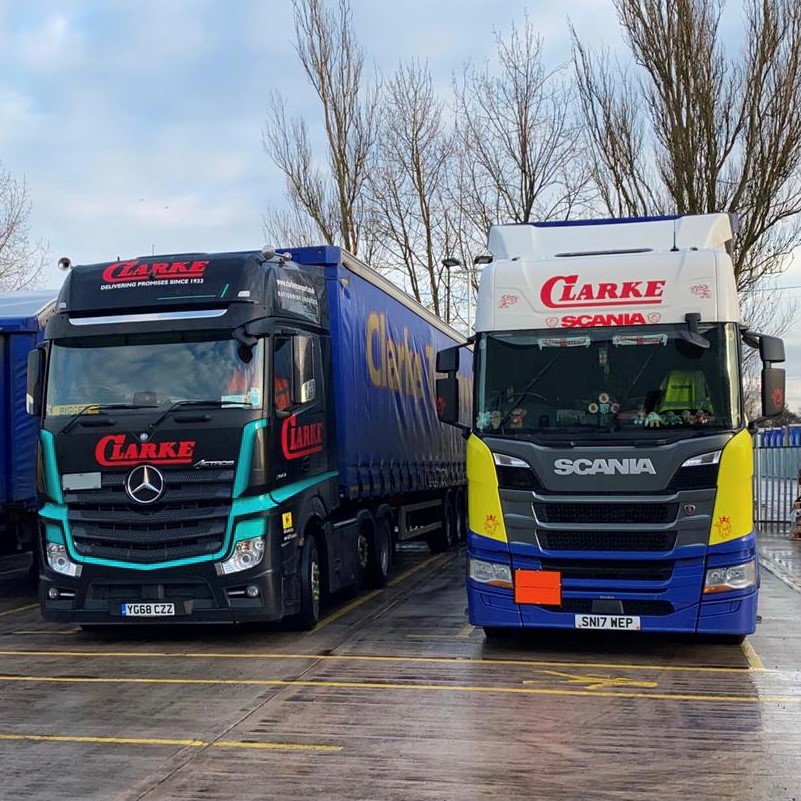 We're national leaders in the movement of hazardous groupage consignments. But don't just take our word for it – our services have been independently audited and approved by many major chemical manufacturers, as well as major worldwide logistics and supply-chain service providers.
You can rest assured that each and every consignment of hazardous freight will always be handled and delivered by our fully ADR-approved warehouse and delivery teams.
We are proud to have our own specialist DGSA (Dangerous Goods Safety Advisor) on hand for advice and to ensure compliance at all times. Rob Clarke Jr is based at our Birmingham Super Hub and also provides an annual audit of our processes for continuous improvement and administration.