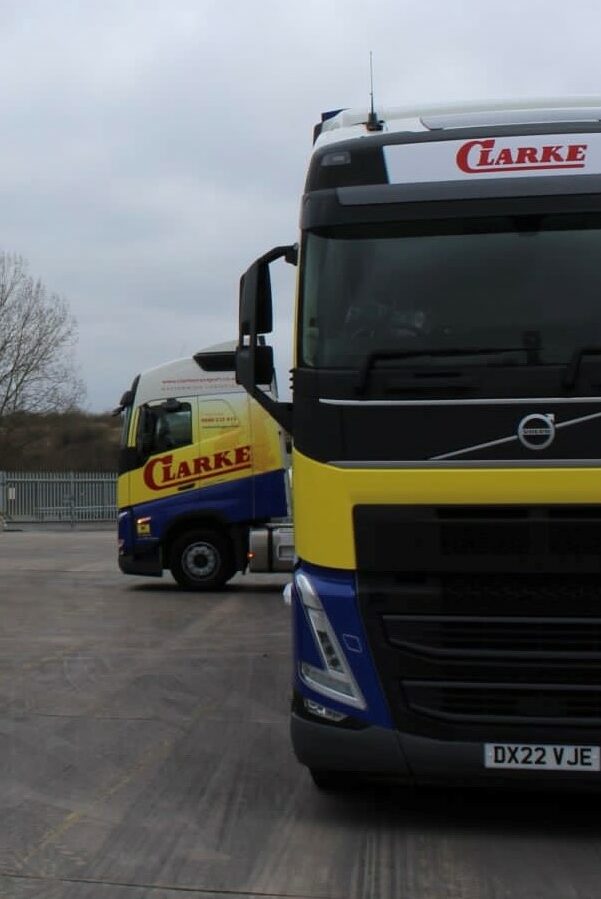 Deliveries to Ireland from the UK
At Clarke Transport we deliver to Ireland from the UK so regularly that we have a dedicated team specifically for our Irish services. Having this specialist team means we're able to offer premium levels of service to our customers wanting to transport goods to and from Ireland.
We aim to make all deliveries to Ireland within three days from door to door. Our unique and unrivaled customs clearance knowledge and broker services give our customers market-leading support levels in a complex area of logistics.
We're proud to be one of the few haulers that can deliver ADR (Accord Dangereux Routier – or the delivery of dangerous/hazardous goods) to Ireland.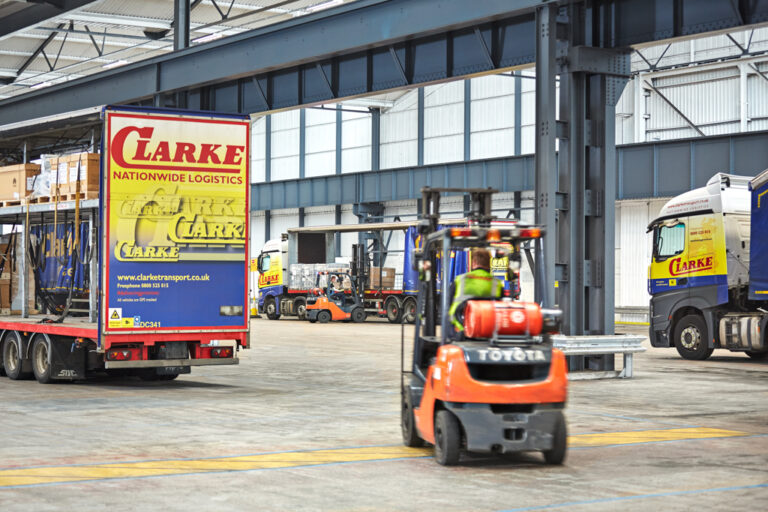 Tracked Delivery to Ireland
As with our mainland deliveries, we'll be able to track your delivery with our advanced tracking system and provide regular updates should they be needed along the journey.
If you do need to speak to someone regarding your delivery we have a team of dedicated customer services managers who will be on hand to support at any time.
To ensure your delivery arrives on time we travel through the night. We understand it's important for our customers to have answers and updates fast, so our fantastic team are on hand to answer any questions you may have 24 hours a day, 5 days a week.