Green Policy Statement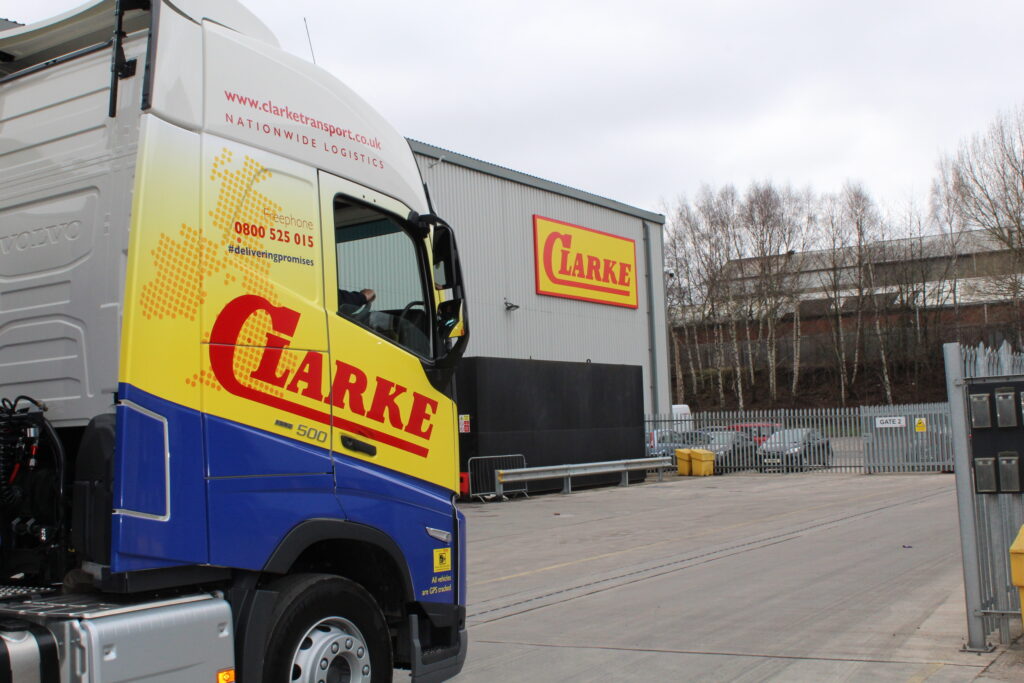 Clarke Transport – Making our Blue Fleet Greener
With a fleet of over 200 vehicles operating 24 hours a day, we need to be aware of the impact our operation has on the environment. 
With this in mind, Clarke Transport operates a 'hub and spoke' model, with a network of delivery depots servicing the nationwide delivery requirements for our customers. This model ensures vehicles travel efficiently loaded for their entire journeys.
When it comes to the vehicles we use the business takes into account the efficiency and green credentials of each of the powered vehicles. With one of the newest fleets in the sector, the majority of the vehicles are under 3 years old and conform to the latest Euro emissions standards.
The fleet is equipped with a mixture of trailer types, including streamlined double deckers to increase load fill and offer improved fuel efficiency, thus resulting in improved efficiency per pallet moved. To supplement all the latest vehicles, we measure emissions performance and driver economy using connected technology in every vehicle and drivers receive feedback on their driving styles to help improve economy and efficiency.