Transport of Lithium Batteries
Our ADR trained and certified drivers are available for transportation of Lithium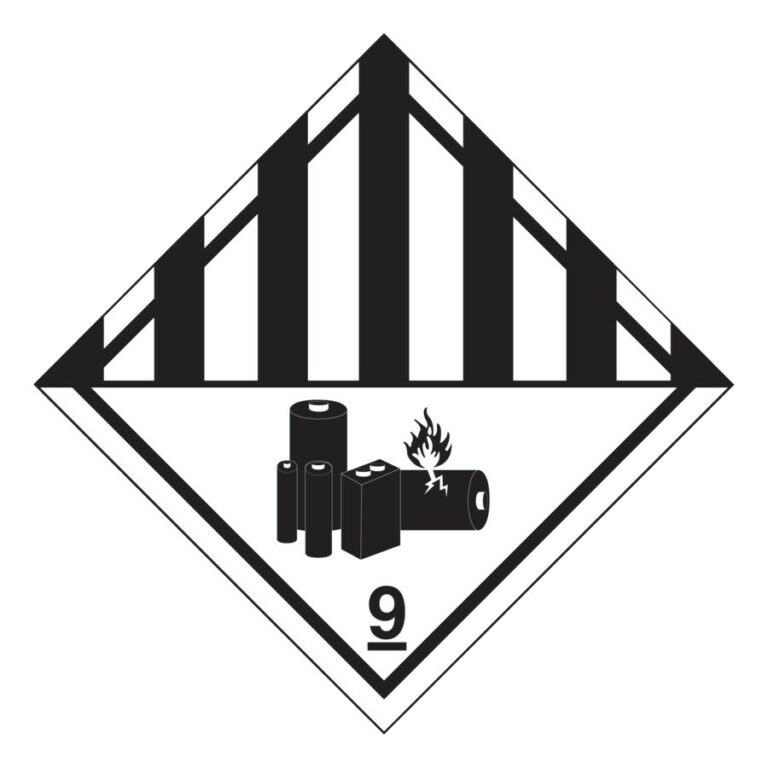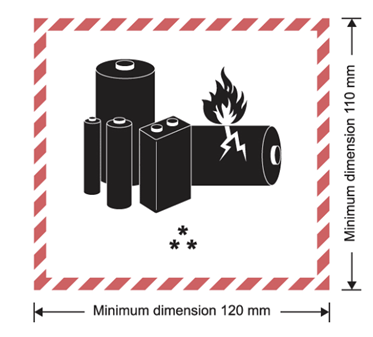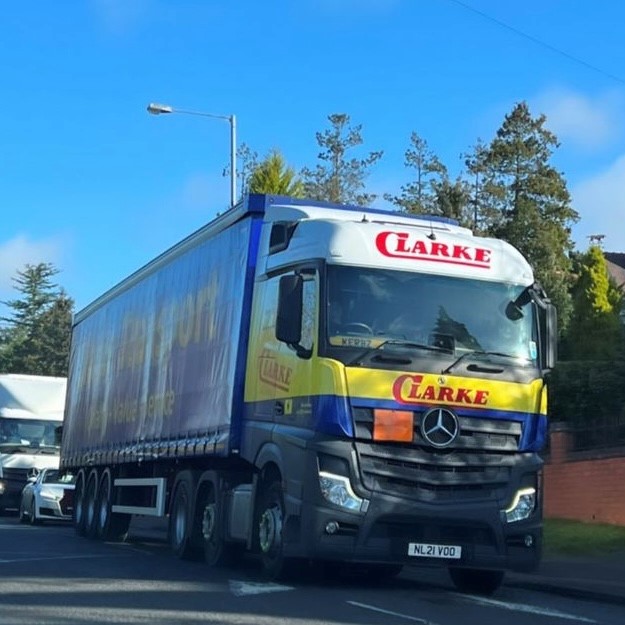 Transportation of Class 9 Lithium Batteries
Here at Clarke, we have been delivering pallet consignments to businesses for almost 90 years. We have unrivalled knowledge of the B2B and ADR industry and offer a range of delivery methods to suit all requirements.
The transportation of lithium batteries is regulated by the European Agreement concerning the International Carriage of Dangerous Goods by Road (ADR). Lithium batteries have become increasingly common in our daily lives, powering everything from mobile phones to electric cars. However, they are also considered dangerous goods due to their potential to overheat, catch fire, or explode under certain conditions.
To ensure the safe transportation of lithium batteries, ADR sets out specific regulations for packaging, labeling, and handling of these goods. Lithium batteries must be properly packaged and labeled with the appropriate hazard warning labels, and the packaging must meet certain standards to prevent damage to the batteries and to prevent leaks or short-circuits.
Transporters of lithium batteries must also receive training on how to properly handle these goods, including how to recognize and respond to emergency situations involving lithium batteries. In addition, ADR regulations require that lithium batteries be segregated from other dangerous goods during transport to prevent any potential interaction or reaction with other substances. By following these regulations, the transportation of lithium batteries can be conducted safely and efficiently, minimizing the risk of accidents or incidents during transport.
Clarke Transport holds all the relevant certifications and abilities to transport and warehouse? Following the newest release of UN numbers bespoke to Lithium,
UN 3090 — lithium metal batteries
UN 3091 — lithium metal batteries contained in equipment, or lithium metal batteries packed with equipment
UN 3480 — lithium-ion batteries
UN 3481 — lithium ion batteries contained in equipment, or lithium ion batteries packed with equipment
UN 3536 — lithium-ion batteries contained in equipment, or lithium-ion batteries packed with equipment
By using our ADR pallet and parcel network we can help and support your business in the distribution of these items or any other items that fall under the carriage of ADR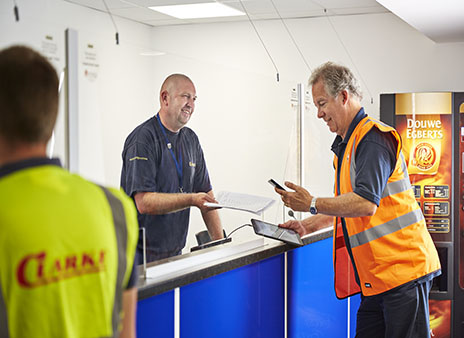 Peace of Mind with Clarke
You'll be able to track your delivery with our industry-leading full online tracking system, giving you real-time updates at your fingertips.
If you'd prefer to speak to someone regarding your delivery we have a team of dedicated customer services operatives who will be on hand to support at any time.
To ensure your deliveries arrive quickly we travel through the night. We understand it's important for our customers to have answers and updates fast, so our dedicated team are on hand to answer any questions you may have 24 hours a day, 5 days a week.
We have been using the delivery service for 8 years, and in that time, we have built a good working relationship with both the transport office and the drivers and the sales team. All of the collection drivers that we deal with on daily basis are extremely helpful, patient and help where needed.
Here at Clarke, we make regularly deliveries on a variety of different services throughout the UK, Ireland and Europe.